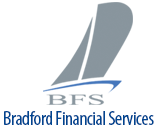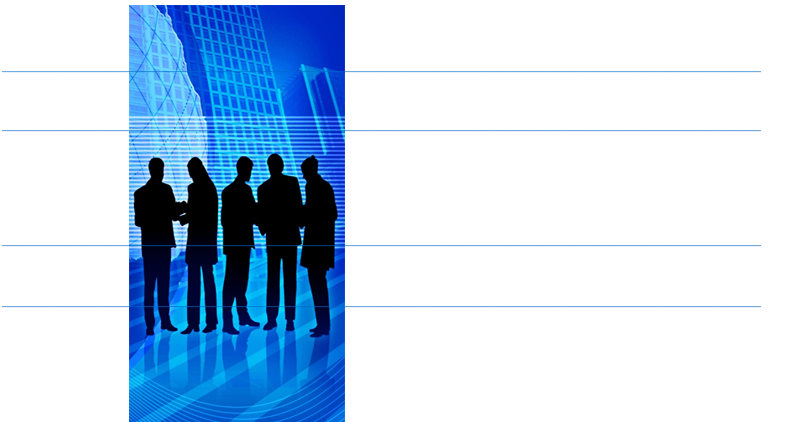 Pre-Retirees
Retirees
Utility
Company
Employees
Young
Accumulators
Business owners
Individuals who are close to or getting ready to emark on their retirement. As these individuals get closer to retirement, planning effectively for this time in their life becomes even more important.
Individuals in retirement looking to maximize retirement income. Retirees are very risk averse. They are concerned with consistent income streams, stability of principal, and wealth preservation.
Individuals who are employed by one of the area telephone companies have very unique goals and needs. They must decide among the many Employees options provided to them by their employer. Savings Plan investment options,Stock Options, Life Insurance, Health Insurance, and Long Term Disability Insurance. Understanding and making the best decisions among these choices is critical to their long term financial well being.
Individuals starting in their financial goals. This may be a young
couple or single individual. Some of the main concerns are, buying a home, saving for a child's education and retirement.
Individuals who operate their own businesses. These individuals
have very specific concerns including health insurance, retirement
plans, and employee benefits.